Exhibitor Relations:
Janus Films • booking@janusfilms.com • 212-756-8456


NY Press Contact:

Ryan Werner • rtwerner@me.com • 917.254.7653


LA Press Contact:

Matt Johnstone • mattjohnstone-pr@sbcglobal.net • 323.938.7880


For Theatrical One-sheets:

Technicolor • MovieMarketing@technicolor.com • 1-800-99-FILMS


For DCP Trailers:

Laura Coxson • laura@janusfilms.com
Right-click images below to download hi-res.
Click here for photo captions and credits.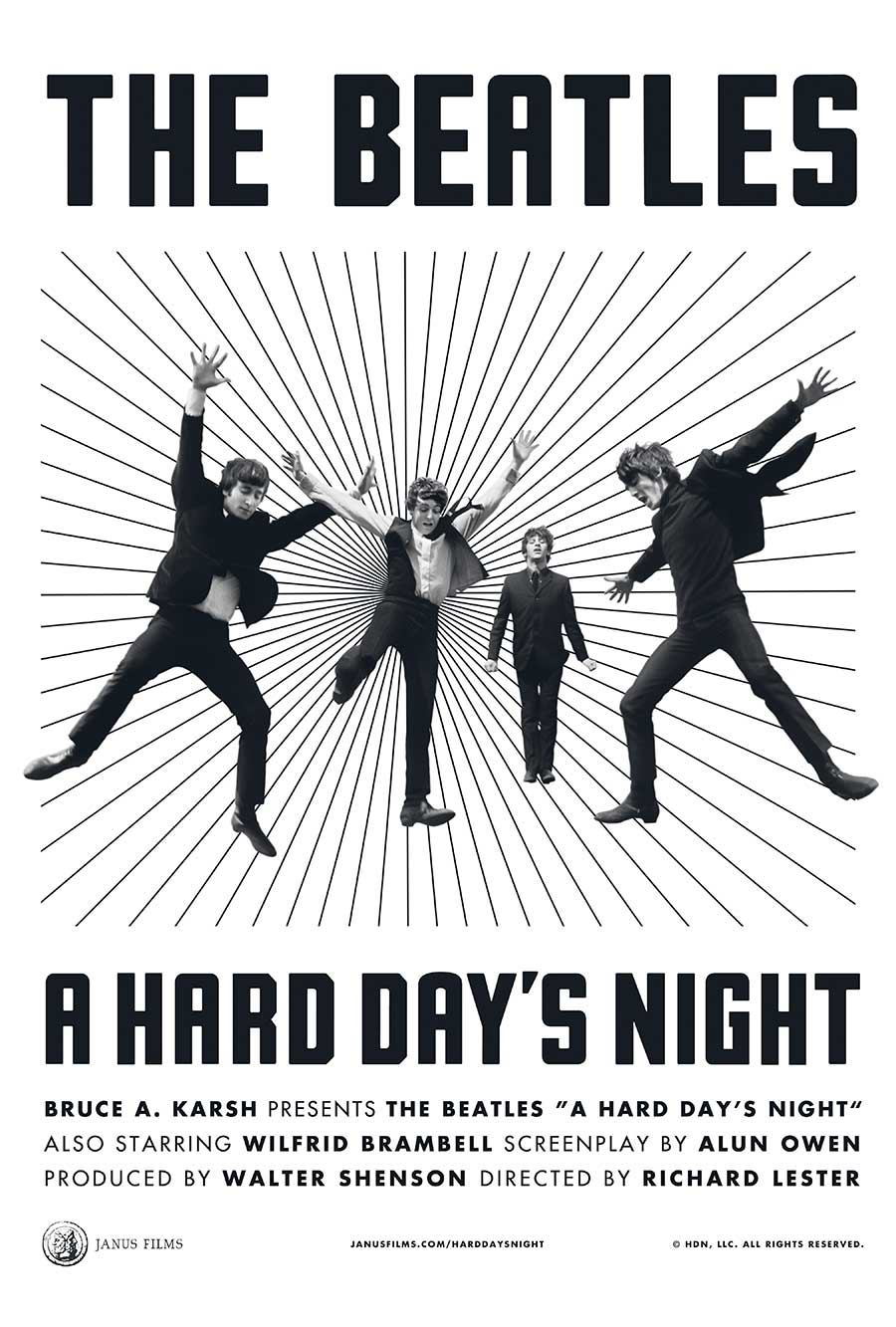 Janus Films •
©HDN LLC All rights reserved. Photos ©Bruce and Martha Karsh.